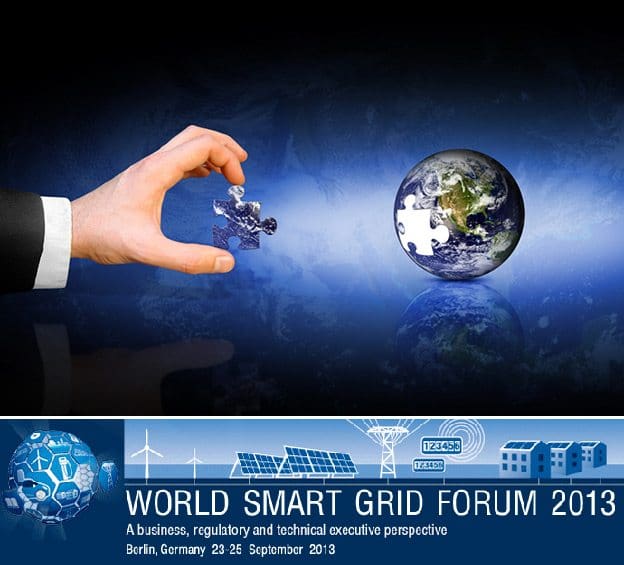 Berlin, 24-25 September 2013
Smart Grid Communication
Control of electric power delivery systems is undergoing significant change, following emerging trends that are being driven by public policy.
In particular, electric utilities are seeing increasing penetration of distributed generation (especially of Variable Energy Resources such as wind and solar), roaming loads such as electric vehicles, responsive loads (including demand response and local energy balance), microgrids and local energy networks, and the incorporation of market-like mechanisms directly into grid control loops (sometimes inadvertently).
The trends have much value but also have the effect of destabilizing the power grid, and this has become a significant risk management issue for the grid operators.
What are the issues that grid operators must face when contemplating the communications architecture that must be implemented to address these challenges?
What sort of attributes must such a communications architecture incorporate – both for functionality and security today, but also to remain future-proof for several decades?
The session Smart Grid Communication (Information Technology) addressed the main issues and challenges for producers and consumers alike, on both sides of the meter, in terms of the IT and communication infrastructure necessary to support the various value propositions of a smart grid implementation.
These key issues for smart grid communications were at the heart of the three presentations in the session, each of them focusing on some of the following topics:
Communication architectures, software services, protocols, etc.
Big data and managing IT
Various and conflicting international standards and interoperability
Cybersecurity and consumer privacy
Home, neighbourhood, and wide-area networks
Advanced Metering Infrastructure (AMI) communications and management
Reliability, availability, robustness, fault-tolerance, and self-healing
Quality-of-service provisioning
Support for renewable energy generation, microgrids, and storage
Electric vehicle, plug-in or battery system and network
Wireless sensor network applications.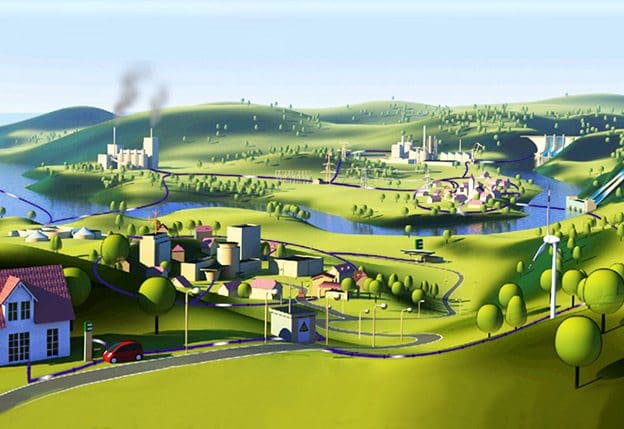 In the first talk, Henry Bailey, Global Vice President of Utilities Industry Business Unit for SAP, gave an overview of Europe's vision of energy and smart grids from 2020 through 2050, based on the Energy Roadmap 2050. This focuses on decarbonization as well as increased use of renewables.
Given that by 2035 IEA predicts that demand will increase by 36 %, Mr Bailey says the only way to manage consumers' increased demand is by measuring in real time their consumption, which will lead to a tsunami of data that needs to be gathered, transmitted and managed.
He listed the diverse locations, sizes and other characteristics defining consumers of the future, emphasizing changes from today (or business as usual), such as the set of users with specialized mobility requirements for plug-in hybrid and pure electric vehicles. These users need mobility interfaces with quality and security of supply of electricity.
Similarly, energy prosumers are consumers who are also providers, with the additional role of self-provided (owned) electricity generation and storage for private, daily life needs, comfort and SME business needs.
Mr Bailey posited that the energy sector is similar to the telecom sector 10 years ago, and now energy and telecom consumer management are converging to flexible, real time management of huge volumes of data and value added products and services that are becoming more and more competitive.
In addition to faster communications, which now approach real time, he talked of cutting-edge technologies for high-speed data transactional and analytics performance, so-called In-Memory Technology.